InStyle Music is a full service independent music licensing and publishing company. Founded in 2014, it has become the premier source for high quality curated, pre-cleared, one-stop indie artist songs and production music for Advertising, Television, Film, Trailers, and Promos. Trusted by music supervisors, editors, directors, and producers around the World, we provide a no-hassle solution to all media music needs.
We understand how important finding the right piece of music is for a project. And we've built our business around accomplishing just that! How can we help you? Talk to us about your creative direction and we will do the rest. Whether it's sending you existing music from our catalogues or creating custom music, we will find you what you are looking for!  
InStyle Music works with some of the top independent artists and media composers in our industry. We carefully curate each song and provide creative direction to our composers and producers to achieve the highest quality for our clients. Our home office is in beautiful North Bay, Ontario, Canada, with the broader team located in our primary territories of Canada, US, and the UK. Elsewhere in the world we are represented by our excellent partners in 28 international territories.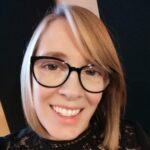 Jessica Costa
President / Owner
Pedro Costa
CEO / Creative Director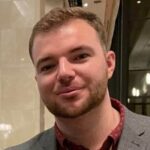 George Morden
Production Coordinator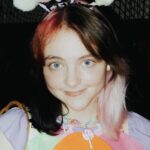 Madison Tasker
Creative Sync Coordinator